PETER RABBIT (spring & summer)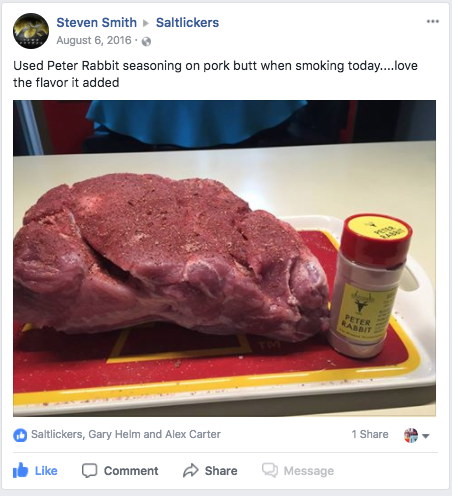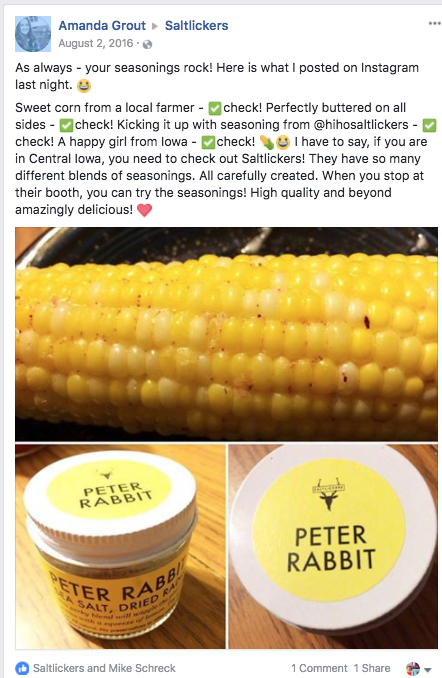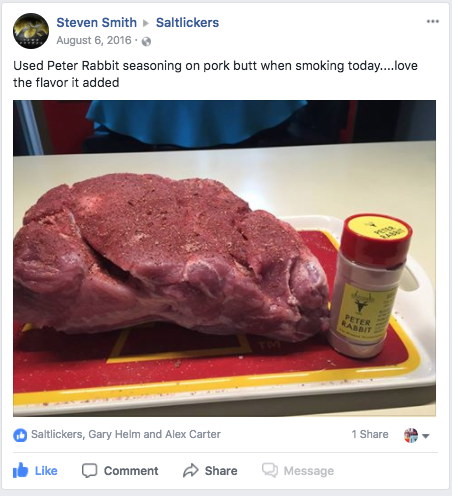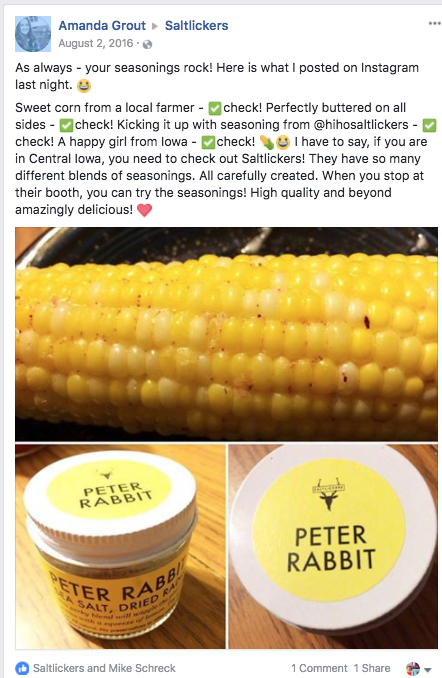 PETER RABBIT (spring & summer)
SEA SALT, DRIED RADISHES & DILL
This perky, Scandinavian style blend will wiggle the little pink nose right off your face, Cam and Sarah use Peter Rabbit on their Blood Mary glasses, and that's GENIUS! We dehydrate and grind the radishes for Peter Rabbit at HQ, which is something only crazy people would do. It's very labor intensive flavor, so it's more expensive. Peter Rabbit is alive with dried radishes and will skunk up after about 6 months. We recommend keeping it in the fridge with the lid on tight.

Also available in a salt-free version, by the pound, in the pull down "Size & Jar Style" menu below.

Q: "Why is salt-free Peter rabbit SO expensive?"
A: "Because 1 lb has about 50 lbs of raw radishes in it, which we slice, blanch and dehydrate. That's lots of work. Total turn-around time is three-days."
THE SALAD TOSSER: Sprinkle Peter Rabbit on your favorite greens with a squeeze of lemon.
BLOODY RABBIT: Juniper 61 in Milwaukee loves to lace the rim of her bloody Mary glasses with Peter Rabbit.
PORK CHOPS: 1/2 tsp per chop.
SWEET CORN!
COTTAGE CHEESE: Just sprinkle it on there!
TUNA SALAD: 1 tsp for each can of tuna. Add 1 hard boiled egg, 1 tsp Dijon mustard, chopped celery, and chopped toasted walnuts.

Search for more Peter Rabbit recipes here.